Whether you are a student discovering your passion, a recent graduate looking for a job, or a young professional looking to learn more about the industry, it is important to stay up to date on the latest news and trends. You may believe that returning to college or learning on the job is the only way do so, but this is not the case.
We would like to introduce you to a few great resources that will help you keep up with the most recent news, trends, and innovations.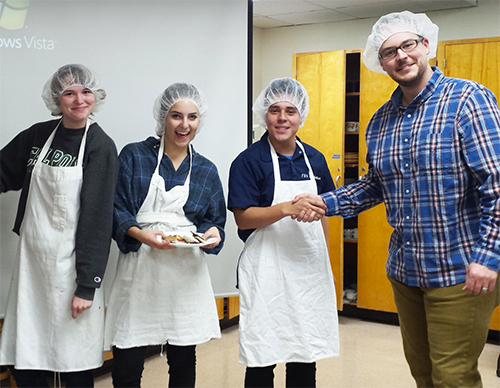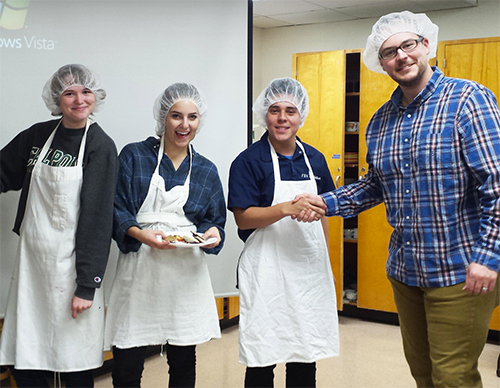 FoodGrads podcast
https://foodgrads.com/category/podcast/
Is auditory information perception more effective for you? Then, you will enjoy listening to podcasts. With the FoodGrads podcast, you will not only learn more about the industry, but you will also hear the opinions of industry leaders on important topics. If you are a student or recent graduate, you may be interested in listening to "FoodGrads Podcast Ep 19: How to Innovate and Find Your Passion with Michelle Lang, Food Scientist."
Food In Canada
For eight decades, Food In Canada magazine has been reaching the entire food and beverage industry. Are you still trying to figure out what your passion is? With the help of Food In Canada, you will learn about key industry trends – from baking to dairy to meat/poultry, confectionery, beverage, seafood, fruits and vegetables, and so on.
Food Business News
https://www.foodbusinessnews.net/
Living in the digital age, it is critical to keep up with the latest industry changes. Food Business News covers a range of topics, so you're sure to find something of interest. One of the most recent articles we read discusses trends and innovation in dairy and dairy alternatives. Check it out here.
Food Processing
https://www.foodprocessing.com/
News and trends in the food industry, blogs, and podcasts – Food Processing will give you all the tools you need to stay ahead of the game. The knowledge you gain will help you stand out during the interview process, at work and in college/university.
Food For Thought Podcast
https://www.foodprocessing.com/podcasts/food-for-thought/
Join host Erin Hallstrom and her team of award-winning Food Processing editors as they discuss what is happening in the food and processing sector. With new episodes released almost weekly, you'll be able to learn more about the industry and skills that will help you stay on top of everything.